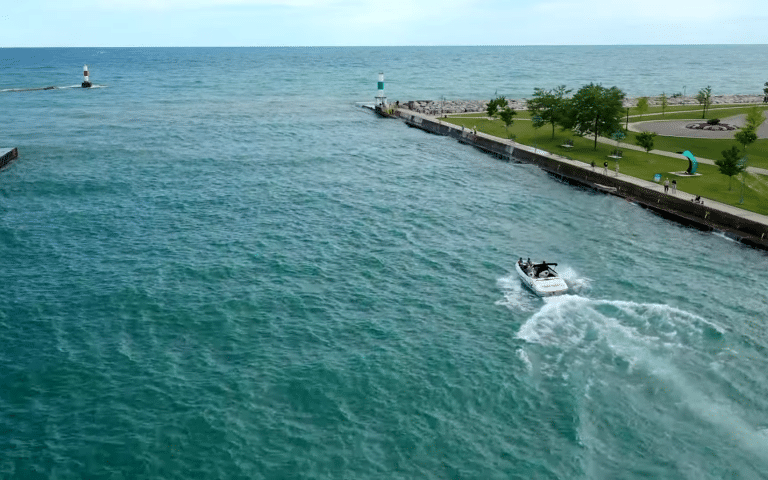 With a strategic location between Chicago and Milwaukee, Kenosha, WI has a lot to offer! With an expanse of lakefront, a $30MM boat harbor, and a Metra Station with service to Chicago – Kenosha is positioned for continued growth in the years ahead and we are excited to be a vital component to its revitalization!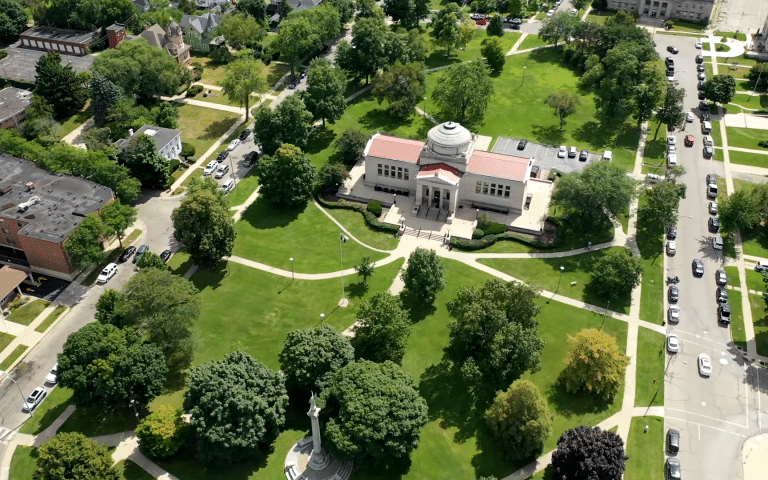 Clovis Point LLC has been revitalizing Downtown Kenosha for over 20 years! As the area's go-to commercial developer, we have assisted with tenant-specific builds to suit for the U.S. Federal Government, the State of WI government, the Veterans Administration, Corporate Headquarters, call centers, and restaurants, to name a few.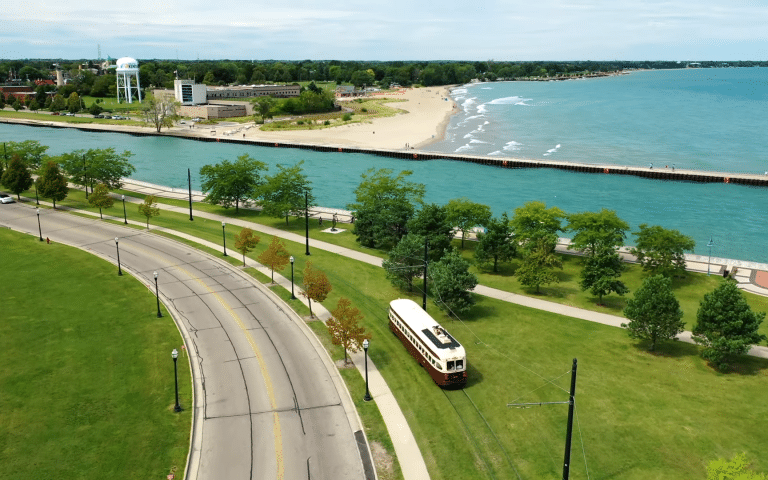 Southeast Wisconsin is currently undergoing tremendous growth, with over $2 Billion in new capital investment in the last 5 years! Amazon, Uline, Haribo, Rust-oleum, Niagara, etc. have created over 10,700 new jobs. Addition projects are already underway!  $10 Billion, 13,000 new jobs over next 10 years. Also $400+ Million in Downtown Vision!
Kenosha is Wisconsin's third largest City located mid-way between Chicago and Milwaukee along the Lake Michigan shoreline. It is "the last stop" of the Chicago Metra line, and is often referred to as the "Northern Suburb of Chicago."
Southeast Wisconsin, specifically Kenosha County, is experiencing incredible growth, and is one of the hottest commercial real estate areas in the Midwest. Since 2015, Kenosha County has experienced significant business growth with over $1.9 Billion in new capital investment, over 11 Million square feet of new commercial real estate and the creation of over 10,700 new jobs. Notable corporate players with headquarters or operations in Kenosha include Amazon with 2 large distribution centers, ULine, Niagara Bottling, Kendall Manufacturing and InSinkErator. A very aggressive toolbox of Wisconsin incentives, coupled with the high costs of doing business in Illinois, has driven company relocations and expansions to just north of the Illinois border.
Downtown Kenosha
Opportunity Zone Fund
The Downtown Kenosha Opportunity Fund (the "Fund") will look to deliver investors a strong double-digit return capitalizing on Kenosha's positive momentum. The Fund intends to capitalize on the changing demographics of a younger work force and demand for urban amenities through investment in a highly focused Downtown Kenosha Commercial/Residential Rea Estate Portfolio. The returns will be driven by Commercial lease income, Residential lease income and the creation of longer-term asset value over the 10-year holding period.
---
Selective Portfolio
The portfolio is very selective and has chosen to focus on the Core Downtown area. All the properties are located on the main thru fare, formally known as Main Street, and provides a synergy of activity and proximity
Learn More
Upside Development Opportunity
The Portfolio provides for realization of exceptional long term value. Additional "bolt on" acquisitions could be added to the portfolio in the future. An additional $5 MM of Opportunity Zone buildings that fit into the core area are readily available.
Learn More
Strong Cash Flow
The Fund partners would agree to reinvest the positive returns to fund additional development, and/or pay down debt. The significant positive cash flow can be effectively utilized to self-fund revitalization of properties and new projects.
Learn More